The staff at McCurdy Investments not only have the knowledge and experience to help you pursue your financial goals, but they also happen to be extremely great folks! Our staff is always ready to address your concerns, answer your questions, and put you at ease.
Meet Dennis McCurdy

CIC, CFP®

: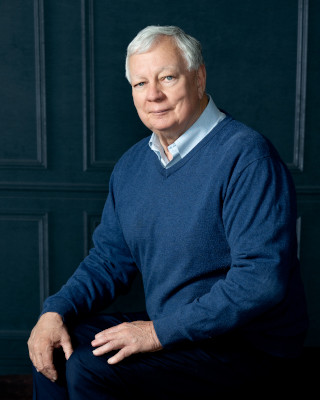 Dennis McCurdy CIC, CFP®has been involved in the Insurance, Financial Planning, Investments, Real Estate, Accounting and Tax business since 1973. He founded the Dennis A. McCurdy Insurance Agency in January 1975 and Dennis A. McCurdy & Associates in 1987.
He holds an Insurance Brokers license in the State of Massachusetts. In 1985, he became a Certified Insurance Counselor (CIC). Dennis is a Independent Registered Advisor, also having earned his Series 7 & 63 Securities License from FINRA in 1988. Dennis received his Certified Financial Planner (CFP®) designation in 1990.
Dennis is a member of the Independent Agents of America, The Society of Certified Insurance Counselors, Society of Certified Financial Planners, Financial Planning Association and The National Association of Tax Professionals and a member the of Massachusetts FPA membership committee. He is a member of Village Toastmasters and International Toastmasters. Dennis is also a Vietnam Veteran.
Dennis is also the author of two books, Find A Way: A Guide to Getting the Most Out of Life and 52 Ways to Find A Way. He is also the author of the Find A Way Personal Development Workshop series, and has conducted seminars for the Financial Planning Association, including "P & C for CFP, How to Protect Your Clients Assets."
FUN FACT! Did you know that Dennis was once the bodyguard for Bob Hope?
Email Dennis: dmccurdy@mccurdyinvestments.com
Meet Sherry Iacobucci: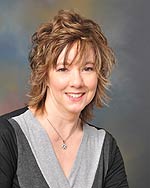 Sherry Iacobucci joined the staff of The McCurdy Group in January 2013 as the Financial Assistant. Sherry comes to us with over 20 years of experience working in finance for town and school offices. She has lived in East Brookfield with her husband, Dean, and her four children for 14 years.
Email Sherry: siacobucci@mccurdyinvestment.com